Video games are a source of entertainment for many kids and people all over the world. Here Riddles Now we will tell you about what is the game and its top 25 amazing facts.
1. GameBoy creator worked as a janitor in Nintendo offices, when president of the company noticed one of his games.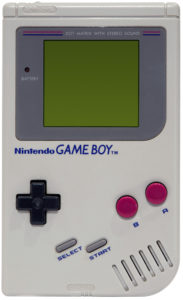 ---
2. The game "Computer Space" was featured in the 1973 science fiction film Soylent Green.
---
3. The first Xbox consoles were originally called the "Direct Xbox" due to its use of Microsoft's DirectX technology.
---
4. In the game "Mario bros 3" bushes and clouds are the same item – to save computer memory.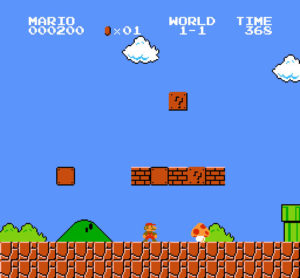 ---
5. The United State air force created the condor cluster super-computer using 1760 PlayStation 3 units.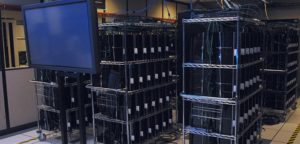 ---
6. "Plant vs Zombies" was originally going to be called "Lawn of the Dead".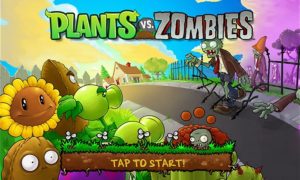 ---
7. The longest currently-running video game franchise is the Pac-Man series, as the first game out in May of 1980.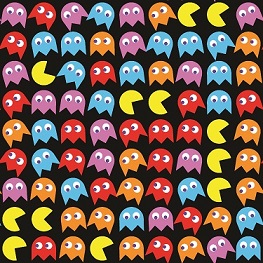 ---
8. Sonic's original name was "Mr. Needle-mouse".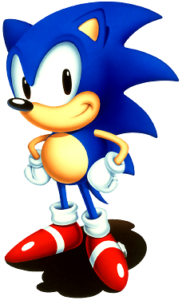 ---
9. During development of Batman. Arkham Asylum, one person was assigned only to work Batman's cape for two whole years.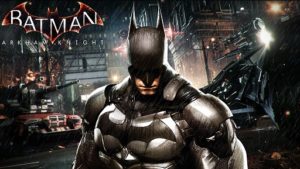 ---
10. The idea for MineCraft was inspired by a game "Infiniminer" in 2009.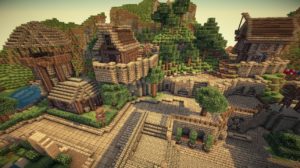 ---
11. The video game industry is valued more than 70 Billion Dollars worldwide.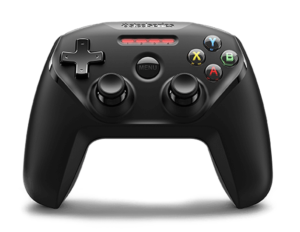 ---
12. Mario, of Super Mario appeared in the 1981 arcade game, Donkey Kong. His original name was Jumpman, but was changed to Mario to honor the Nintendo of America's landlord, Mario Segale.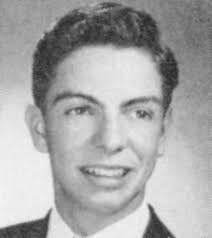 ---
13. Ex-president Barack Obama paid for in-game advertising in Burnout Paradise during his first presidential campaign in 2008.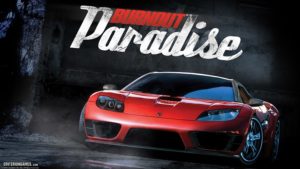 ---
14. Atari 2600 is the most legendary and the most sold console in the golden age of video games era of the 70s.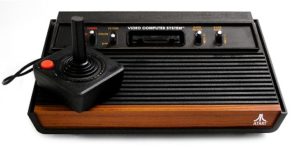 ---
15. Notch was originally going to call his game "Minecraft" as "Cave Game".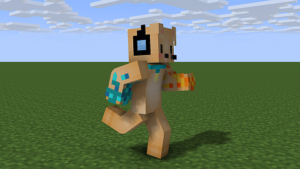 ---
16. The best-selling consoles of all time are the PlayStation 2 and Nintendo DS both tied with an about 155 million units sold.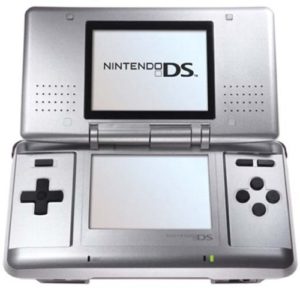 ---
17. In 1972 "Magnavox Odyssey" was published – the first home console.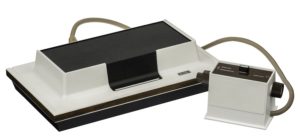 ---
18. Brazil has a 120% tax on video games because of an old law that classifies all games as gambling.
---
19. In Nagrand in world of Warcraft, You can find a lone apple tree and a skeleton surrounded by apples – it's a tribute to Isaac Newton.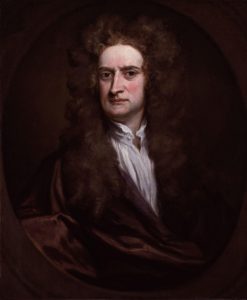 ---
20. SEGA Saturn came with about one megabyte of internal memory.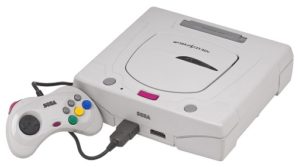 ---
21. Super Mario bros was the first game to receive movie adaptation, 1986 animation that was released in Japan.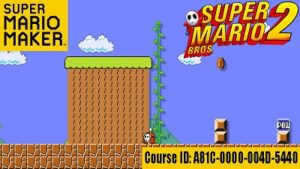 ---
22. Pac-Man was invented by the designer Toru Iwatani while he was eating pizza.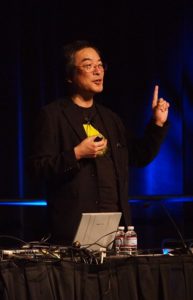 ---
23. The Makers of the board game Monopoly print over 50 billion dollars worth of Monopoly money every year.
---
24. Kratos's original concept had an Omega symbol on his head.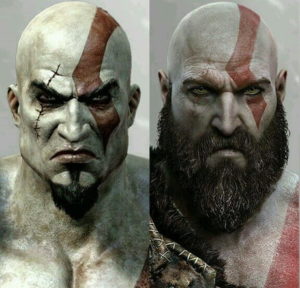 ---
25. A Rubik's cube has 43,252,003,274,489,856,000 possible configurations.