There are many things we have seen in our life for eg. Mobile Phone, Bicycle, Toilet Paper, Washing Machine, Television, Telephone, Computer etc…. But we don't know who is the person which is invented these items. I am listing down some Invention and their inventor with some details means when they invented and 25 Interesting Facts about these Amazing Inventions you don't know.
1. The first public railway in the world opens in England in 1823. it's almost 20 years after the invention of the train.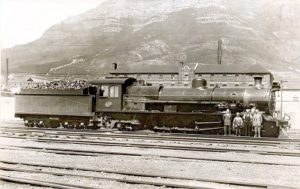 ---
2. The first laser was constructed in 1960 by Theodare H. Maiman of the united States using a rod of ruby.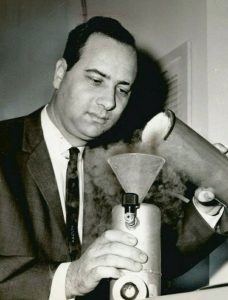 ---
3. First Subway System were created in London in 1863. this is 41 years earlier than in New York (1904).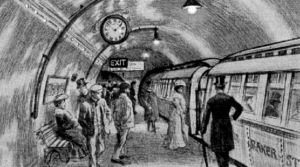 ---
4. The first flight of the Wright Brothers lasted 12 seconds for a total distance of 120 feet (37 m) shorter than the wingspan of a Boeing 747.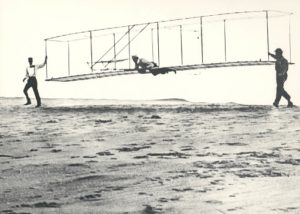 ---
5. Charles Richter invented the Richter Scale in 1935.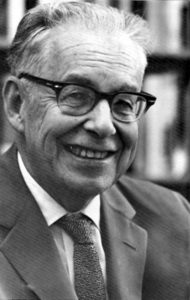 ---
6. English chemist John Walker never patented his invention matches, because he felt such an important tool should be public property.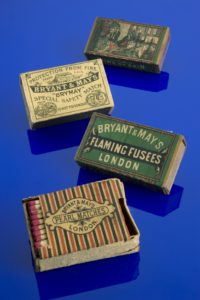 ---
7. Washington Sheffield invented a toothpaste tube on the 22nd of May 1892.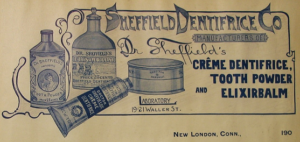 ---
8. Alexander Graham Bell invented the First telephone. Patent No. 174465 was issued to bell in 1876.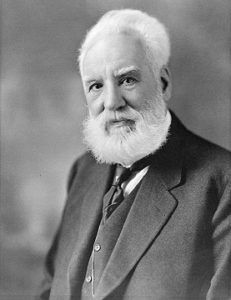 ---
9. The tea bag was invented  in 1908 by Thomas Sullivan in New York.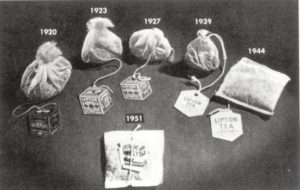 ---
10. Douglas Engelbart created the first computer mouse prototype in 1963.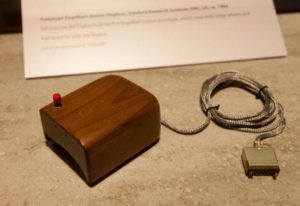 ---
11. A bicycle was invented in Scotland in 1791.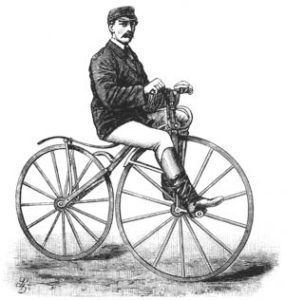 ---
12. The toilet paper was invented by Joseph Gayetty in 1857.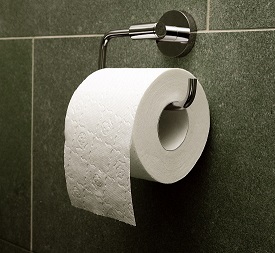 ---
13. Benjamin Franklin never patented any of his inventions. He reasoned that "we should be glad of an opportunity to serve others by any invention of ours."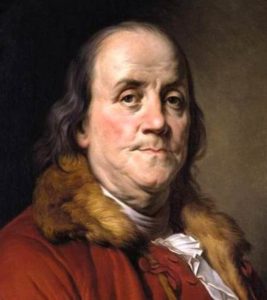 ---
14. The Zeppelin is invented in Germany in 1900. Work on the mistakes was conducted for 9 years start from 1891, all this time the zeppelin fell.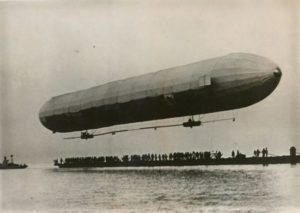 ---
15. Rudolf Diesel, who invented the diesel engine, committed suicide in 1913 because he didn't think his invention would be successful.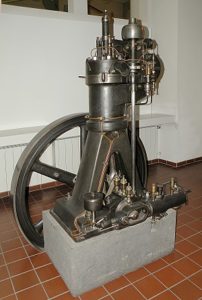 ---
16. Inventor named Yoshiro Nakamatsu has 3377 patents, which is about three times what Thomas Edison accumulated.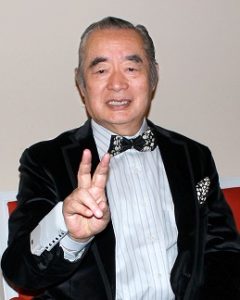 ---
17. Margaret A. Wilcox had a patent for a washing machine that would wash both clothes and dishes.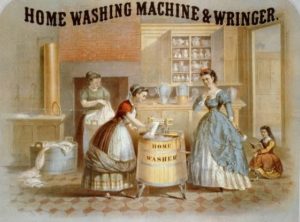 ---
18. The shoe string was invented in England in 1790. Until then shoes were fastened with buckles.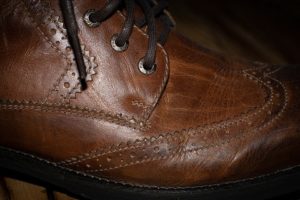 ---
19. The internet was originally called ARPANet (Advanced Research Projects Agency Network) designed by the US department of defense.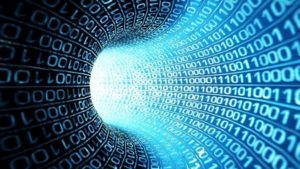 ---
20. Alfred Nobel was able to complete his research after the accident at his lab and invented dynamite.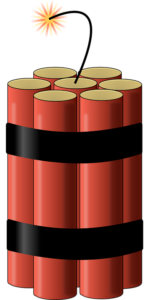 ---
21. one day in 1853, a dinner at Moon Lake Lodge, the chef, George Crum, sliced a potato paper-thin and fried it so heavily it could not be cut with a fork. But the customers loved them. they were called potato chips.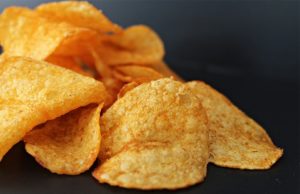 ---
22. Leonardo da Vinci invented the alarm-clock, which rubbed the feet of the owner.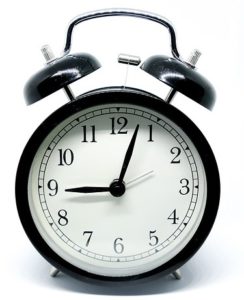 ---
23. The inventor of Vaseline Robert Chesebrough used to eat a spoonful of it every day.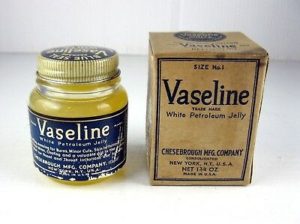 ---
24. Plastic bottles were first used for soft drinks in 1970.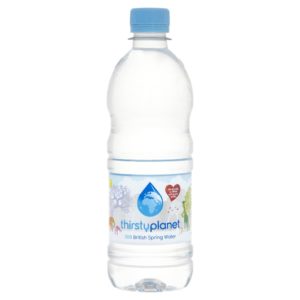 ---
25. The first stamp was invented in England on the 6th of May 1840.