Impress your friends with these incredible facts, Here are some of the impressive and amazing science facts we will know.
1. A person's ashes can be turned into a diamond.
---
2. Ice melting in Antarctica has caused a small shift in the region.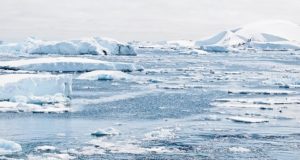 ---
3. Sunflowers can be used to clean up radioactive waste.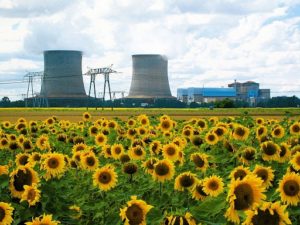 ---
4. Marie Curie is the only person to ever win Nobel prizes in two different areas of science.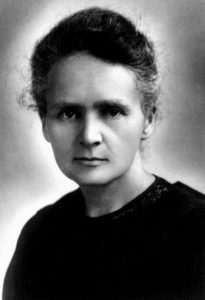 ---
5. It would take light 100000 years to travel from one end of the milky way galaxy to the other.
---
6. The electric chair was invented by a dentist.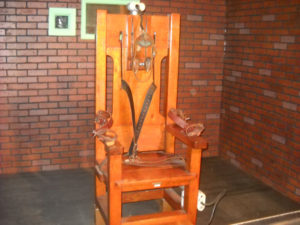 ---
7. Breast milk alone can have up to 700 species of bacteria, according to a study released in January 2013.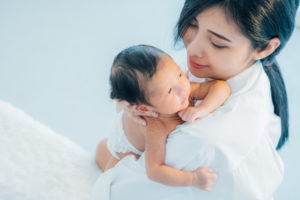 ---
8. Bees can be trained to detect bombs.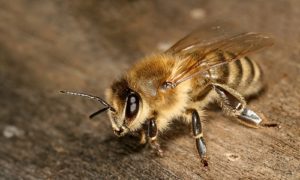 ---
9. At 120 miles per hour, a Formula one car generates so much down-force that it can drive upside down on the roof of a tunnel.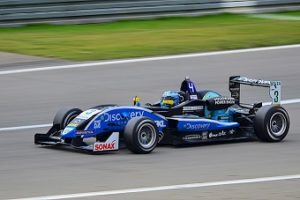 ---
10. The lie detector was invented in 1921.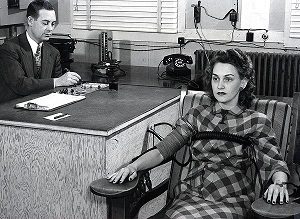 ---
11. The hottest spot on Earth. On Sept. 13, 1922, the Mercury soared to 136 degrees Fahrenheit (57.78 ºC) in EL Azizia, Libya.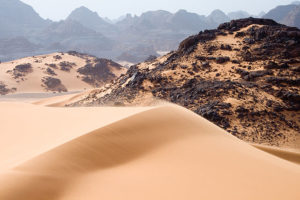 ---
12. Sir Issac Newton was only 23 years old when he discovered the law of universal gravitation.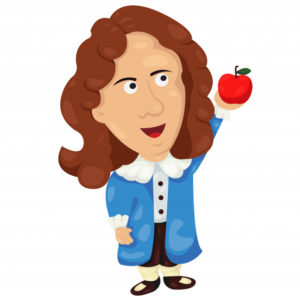 ---
13. Earthquakes turn water into gold. Gold forms from mineral-rich water during earthquakes.
---
14. 70% of the time, ice from fast food restaurants was dirtier than toilet water.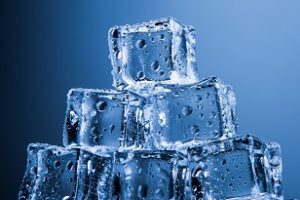 ---
15. Scissors were most likely invented ancient Egypt.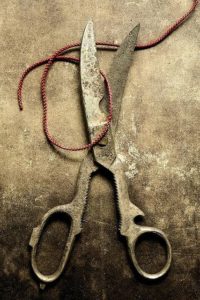 ---
16. Sitting for more than three hours a day can cut two years off a person's life expectancy.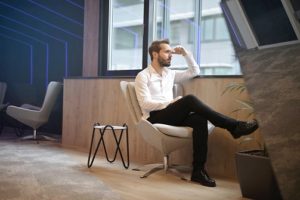 ---
17. Sound travels in water is 4 to 5 times faster than in air.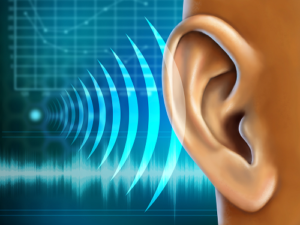 ---
18. Bulletproof vests, fire escapes, windshield wipers, and laser printers were all invented by woman.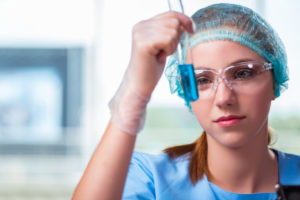 ---
19. Cellphone is not made of plastic. it is made from a plant fiber, cellulose, which has been shredded and aged.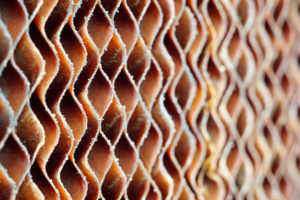 ---
20. 87% of scientists believe climate change is mostly caused by human activity while only 50% of the public does.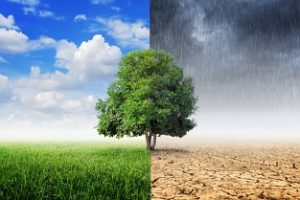 ---
21. The average volume of farts a person generates per day ranges around 476 to 1491ml.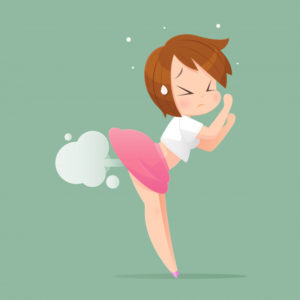 ---
22. There is enough water pressure in one onion cell to cause a stream engine to explode.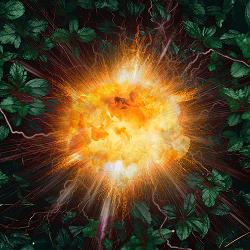 ---
23. Scientists finally concluded that the chicken came first, not the egg, because the protein which makes egg shells is only produced by hens.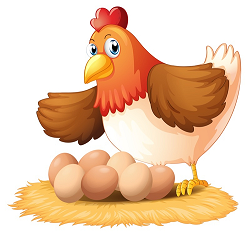 ---
24. if you yelled for 8 years, 7 months and 6 days, you would have produced enough sound energy to heat one cup of coffee.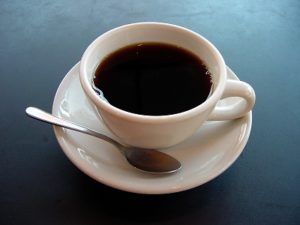 ---
25. Scientists can identify individual zebras by "scanning" their stripes like a barcode.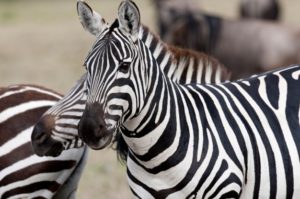 ---
26. The cockroaches hiss when surprised, when challenging other cockroaches to a fight and when trying to attract mates.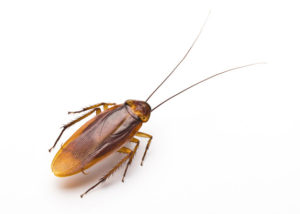 ---
27. Dinosaurs didn't roar. They may have mumbles with their mouths shut, research suggests.
---
28. Because of the rotation of the earth, an object can be thrown farther if it is thrown west.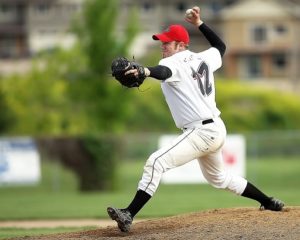 ---
29. Scientists have developed a way of charging mobile phones using urine.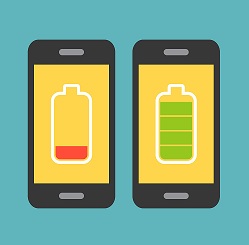 ---
30. Your weight on the moon is 16.5% of your weight on earth.